I've been
trying
to more conscious of what I've been eating lately and fish is by far the easiest way to accomplish that goal. Before I met my boyfriend, I was terrified to make fish. I thought it was more complicated than making chicken but in reality it's so simple. He forced me to face my fears about fish and now I can have a tasty dish in about 20 minutes start to finish.
Ingredients
1 Filet of Fish (I cooked Mahi Mahi)
4 Slices of Lemon
1 Teaspoon of Thyme
Teaspoon of Olive Oil
Salt & Pepper
Directions
Follow the above steps and bake at 350 degrees for about 10-15 minutes.
Serve with salad or rice and ENJOY!
Told you that was quick and easy! Now onto the linky party, we had 21 amazing recipes last week! WOW!! Let's see if we can beat that score! Join the party by linking up any
new or old recipes
down below;
Remember to only post about food!
We would love if you shared our button with your readers so we can continue to have success with this weekly linky party! Don't forget to check out my co-hosts Kayla & Kenzie's blog,
Orchard Girls
, to see their tasty recipe too!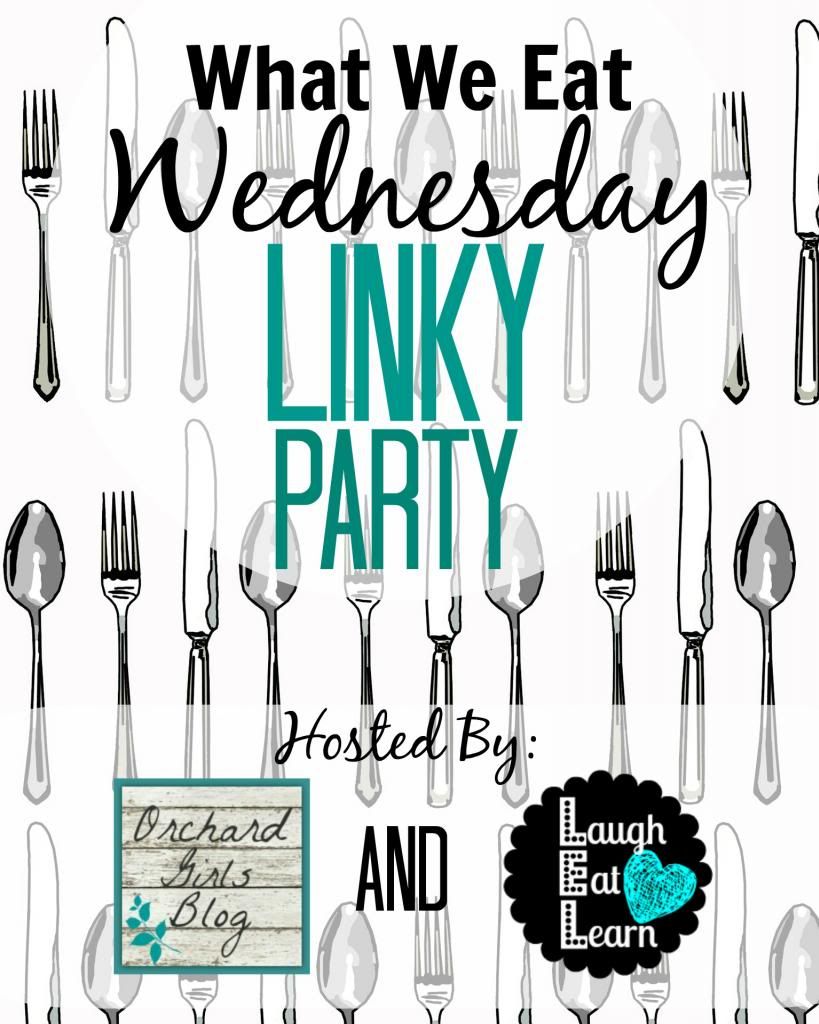 This week I'm featuring Melissa from Little House Living. Her recipe for Simple Chocolate Truffles is just that, SIMPLE! It's only two normal everyday ingredients and will surely curve my sweet tooth cravings!
Make sure you check out Melissa's other recipes and a peek at
last weeks recipes
including my
Chicken & Broccoli Alfredo Gnocchi
(not so healthy but delish) recipe!
Have another amazing Wednesday, my friends!